'Mary brought Michael's hat along today!'
July 02, 2018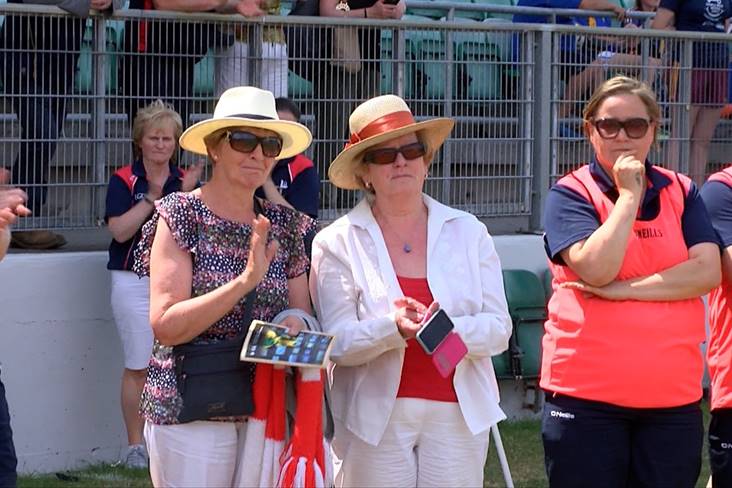 Louth captain Kate Flood paid tribute to former manager Michael McKeown in her acceptance speech.
Emotions ran high after Louth won the TG4 Leinster JFC Final against Carlow on Sunday, with the widow of former manager Michael McKeown included in the celebrations.
'She's brilliant for travelling down here today, it wasn't easy for Mary but that drove us on and she brought his hat along as well!', said Louth captain Kate Flood. 
Michael fell ill before Louth's last game a month ago and passed away a few days later. Louth beat Carlow in the Final by 3-9 to 0-8.
Video by Jerome Quinn Media for Leinster LGFA. 
Most Read Stories