Video: Double headers are 'really positive'
January 14, 2019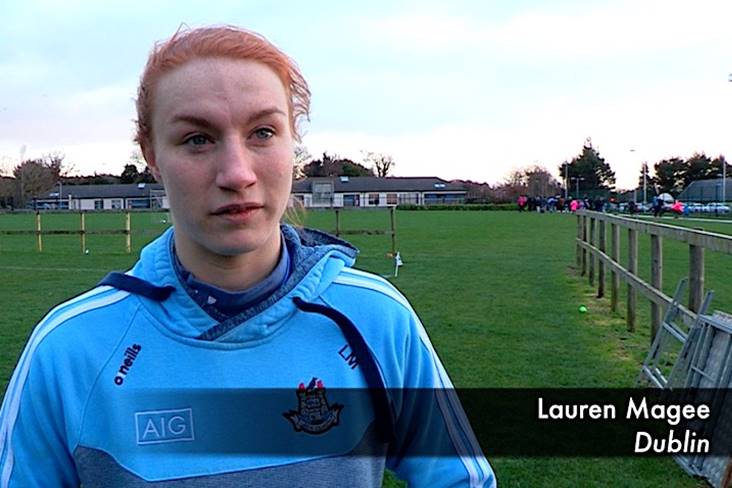 Dublin's Lauren Magee. Pic via ©Jerome Quinn Media.
'It's really positive' - Dublin All Star Lauren Magee has welcomed the arranging of two Lidl NFL double headers in Croke Park against Donegal and Mayo.
'Not only are they in Croke Park but they're along with the lads as well so it gives us more of an opportunity to show what we can do', says Magee who was back in action in Sunday's New Ireland Assurance Dubs Stars game at DCU.
'Dublin played really well, a lot of people are flying at this time of year'. Dublin beat the Dubs Stars by 4-13 to 1-9.
Video by Jerome Quinn Media for Dublin LGFA.
Most Read Stories