Video: League Finals set to break more records
May 02, 2018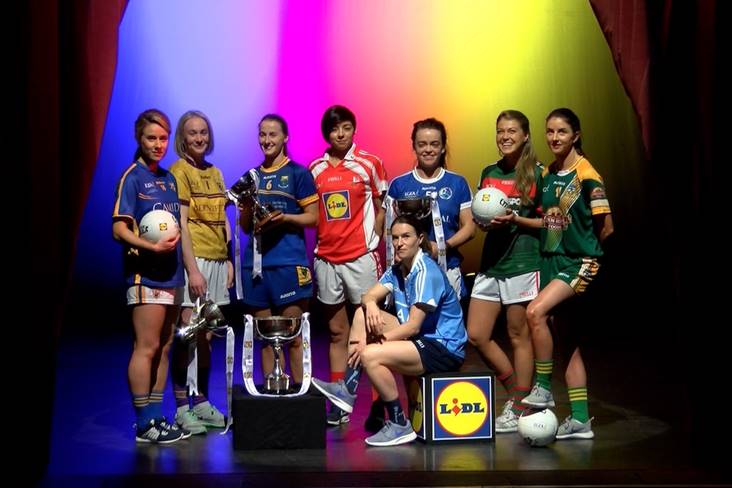 The four Lidl National League Divisional finals take place across May Bank Holiday weekend.
Pic via ©Jerome Quinn Media.
Another record crowd is expected at this weekend's Lidl National League Division 1 & 2 Finals in Parnell Park, according to LGFA President Marie Hickey. 
Following the record attendance at the 2017 All Ireland Finals, Hickey says: 'I do think we will have a bigger crowd than ever before (at a League Final). We have developed a momentum now that  people want to come to our games. 
'This year we've had to issue tickets for juveniles which we've never had to do before, so it's all looking good'.
The Division 1 and 2 Finals will be played in Parnell Park on Sunday, followed by the Division 3 and 4 Finals in Birr on Monday. Visit www.ladiesgaelic.ie for more.
Video by Jerome Quinn Media for the LGFA. 
Most Read Stories