Watch: TG4 All Stars Goals!​​​​​​​
March 17, 2018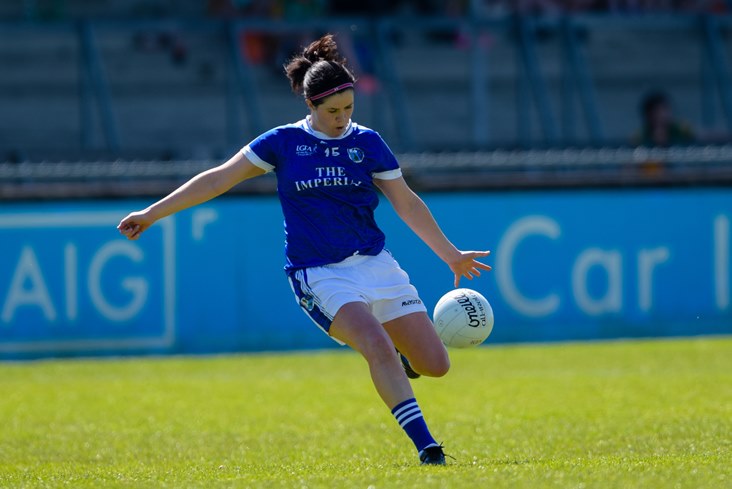 Cavan's Aisling Doonan was one of nine goal scorers during the Ladies All Star exhibition at Chulalongkorn University Football Club Stadium, Bangkok
See three of the best goals from today's TG4 Ladies Gaelic Football All Stars Exhibition game in Bangkok as the 2016 and 2017 All Stars put on a fantastic show of skills in stifling heat. 
Pick your favourite from these crackers by Aisling Doonan (Cavan), Lyndsey Davey (Dublin) and Niamh McEvoy (Dublin). 
Temperatures soared to 37 degrees but the best players from Ireland made it a 'St Patrick's Day Special' for the crowd of locals and ex-pats connected with Thailand GAA.
Video by Jerome Quinn Media for the LGFA. 
Most Read Stories