Hurling: Five Top Sods
March 10, 2017
What is the perfect pitch for hurling? Here is what we think are five of the top pitches in the country for the small ball code.
You often hear of moans being made by players that 'the grass is too long' or 'too short', 'the pitch is too big' or 'too small'.
Players will also find something to moan about, it's in their nature and if a game is not going according to plan, sure it has to be the pitch and not the player, hasn't it?
We've also decided to leave out the venue that is every player's dream of playing on, Croke Park in order to trawl the country for the best of the rest.
So here is five pitches that we feel no one can have an excuse for playing hurling on.
Nowlan Park (Kilkenny)  
Obviously designed solely for the small ball code, this venue is always in ideal condition for hurling.
The design of the grounds also produces an electric atmosphere and even though it is far from a small ground, it gives the essence of one, which the players can buy in to.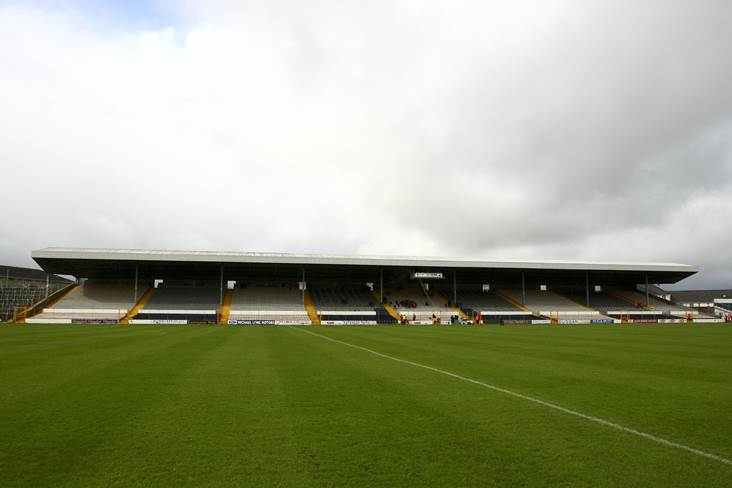 Semple Stadium (Thurles)
'The home of hurling' can't be left off the list as it has been the scene of some outstanding battles down through the years.
Rarely has a poor game been seen at Semple Stadium and the pitch has to play some part in that.
The only venue to host an All-Ireland SHC final outside of Croke Park in modern times.

O'Connor Park (Tullamore)
Following a major redevelopment a few years back, the Offaly ground is now regarded as one of the top venues in the country.
Not only for its fine stand and terrace, but the surface of the pitch is ideal for hurling and the grounds men do a fine job in order to have it in excellent condition for both codes.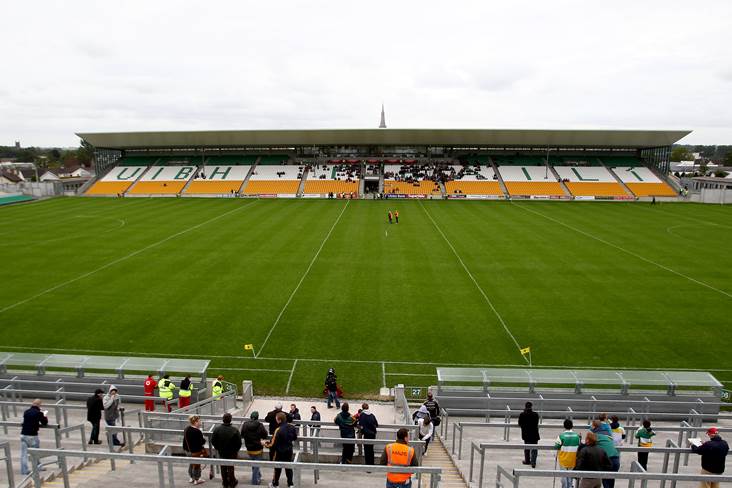 Gaelic Grounds (Limerick) 
It is no surprise that the Gaelic Grounds gets its fair share of Munster SHC games every year.
A good width and length for hurling, the grass always seemed to be mowed to the right length.
Used for both codes, this pitch can lay claim to being one of the finest in the country for hurling.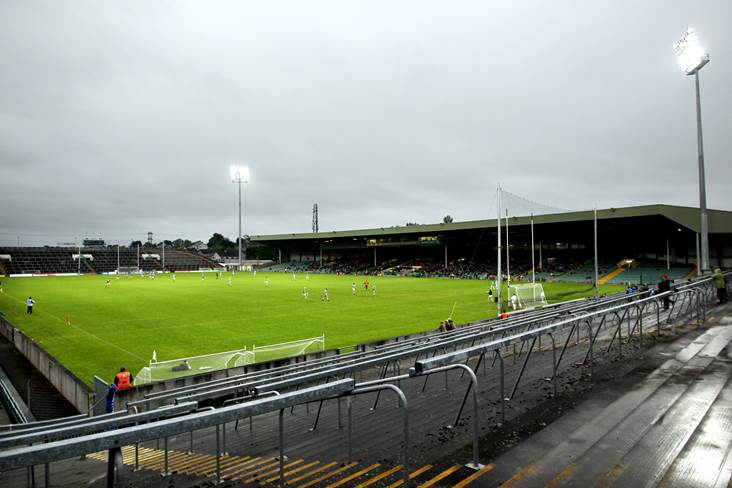 Pearse Stadium (Galway)
There may be a limited amount of inter-county hurling matches at this location every year and that is a great shame.
As Galway are not allowed play 'home' matches in Leinster, it is left to a few league games to entertain the local hurling enthusiasts.
Being located so close to the sea means that this is a ready-made sand based pitch without enough growth to ensure a fast game of hurling.
Most Read Stories