GAA President offers sympathies to the family of Aodhán O'Connor
February 26, 2018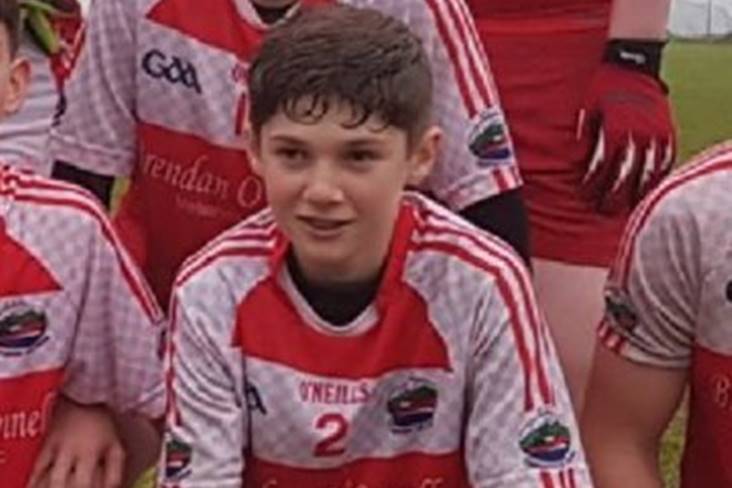 Aodhán O'Connor RIP.
GAA President John Horan has offered his sympathies and those of the Association to the family of Aodhán O'Connor who died over the weekend after injuries sustained playing football for his school team Pobalscoil Chorca Dhuibhne last week.
Horan said: "I was truly saddened to learn of the passing of Aodhán over the weekend and I think it shocked everyone who heard of his death.
"The tributes already paid to Aodhán give us an idea of the calibre of character he was and we can barely imagine the suffering his parents and family are going through at this most difficult time.
"On behalf of the wider GAA family I would like to offer my condolences to his family, teammates, fellow pupils, his club Dingle, and his wider circle of friends.
"Go dtuga Dia suaimhneas síoraí dá anam uasal."
Most Read Stories