McMenamin: Monaghan ahead of us
January 03, 2018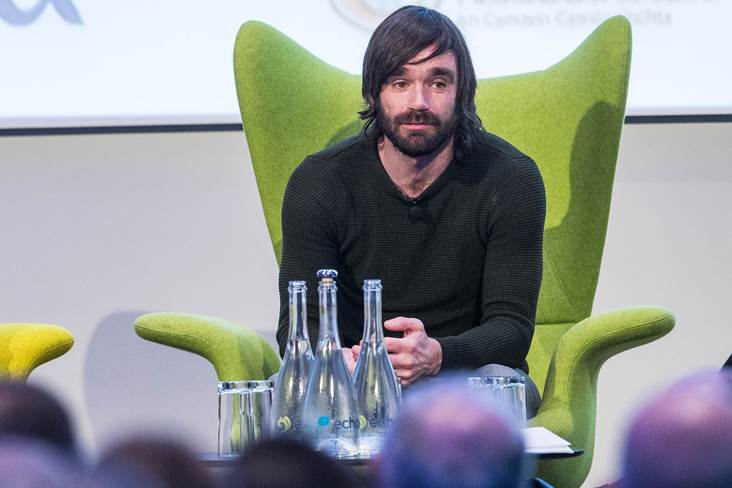 Former Tyrone footballer Ryan McMenamin.
Fermanagh coach Ryan McMenamin has no qualms in admitting that Dr McKenna Cup opponents Monaghan are way ahead of them in terms of progress made.
The sides meet in the opening round of the early season competition at Brewster Park tonight (Wednesday), as the new campaign kicks off earlier than usual.
Rory Gallagher is the new Fermanagh manager and McMenamin is part of the coaching staff. The former Tyrone star knows that they have a lot of work to do to get to the same level as the Farney County.
"We spoke to the boys about this," McMenamin told the Fermanagh Herald. "Monaghan were probably in the same boat as Fermanagh. For about 20 years they were always that up and coming team and could never break through.
"But they are a division 1 team now and, making no bones about it, we're a division 3 team. They are going to be favourites going into the game. They are a good team, they've won Ulster championships. Watching back the video from the championship last year, once they turned the screw on us in the second half they moved away from us.
"It's the McKenna Cup and as the first game of the season it will be rough and tumble enough with every man trying to impress. I don't think Malachy's going to be looking to come to Brewster to get beat and we're not going to want to get beat in the first game so it makes it interesting."
Most Read Stories