'We're still not over it really'
December 06, 2017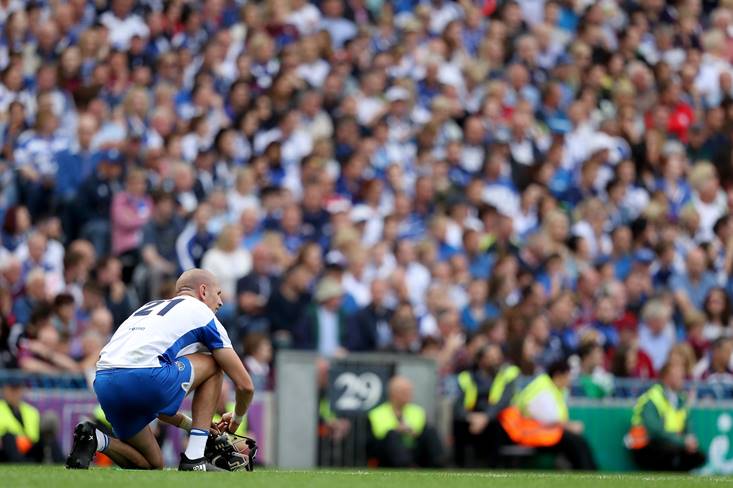 Maurice Shanahan during the 2017 All-Ireland SHC final against Galway
Waterford forward Maurice Shanahan has admitted that the pain of losing the All-Ireland SHC final is still fresh in their memories.
Losing an All-Ireland SHC final is a traumatic affair for anyone that has been in that situation and Waterford were the ones to suffer that fate this year.
While, Galway celebrated with a degree of euphoria, the Waterford players, management and supporters were left to wonder what might have been in the aftermath of the game.
Those feelings are still fresh in their minds according to Shanahan who told the Waterford News & Star that they hoped to used those feelings in a positive way in 2018.
"We're still not over it really. It's hard to take getting to an All-Ireland final and losing because deep down we probably had the chances to be a bit closer if not to win the match," said Shanahan.
"Hopefully we can use that to our advantage for 2018 to drive it on."
Most Read Stories