"If everyone takes Paddy's stance, we won't have any team"
February 20, 2018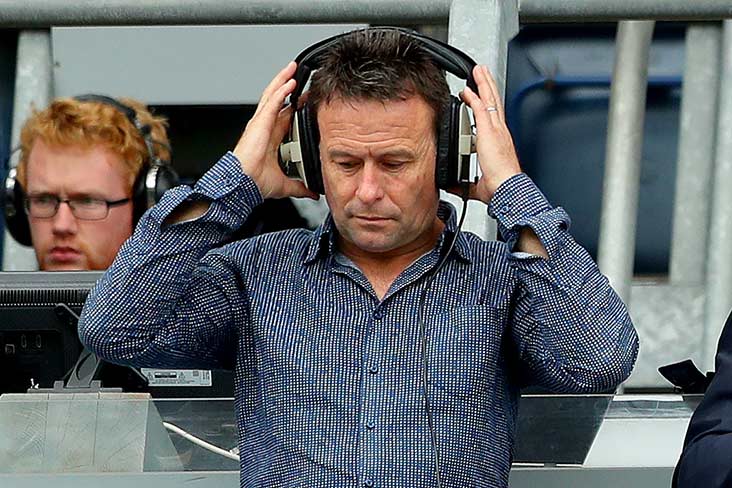 Bernard Flynn
Bernard Flynn has taken issue with Paddy O'Rourke's comments about the state of Meath football.
Writing in the AIB GAA Blog last week, the former Royal County goalkeeper said he could no longer justify the huge commitment required for intercounty football as Meath had no "realistic chance of winning anything".
While accepting that O'Rourke is entitled to his opinion, Meath legend Flynn has hit out at the timing of the comments and believes a more positive approach is needed to drag the Royals out of the doldrums:
"The squad is limited. There's no hiding from that fact. We have got to pluck guys from the good underage teams. We need to get guys who want to change Meath football and drive it on," Flynn told RTE.
"Someone has to grab the torch. Some bunch of men in Meath have to say, 'we're going to lead this thing back and compete on a consistent basis...'
"If everyone takes Paddy's stance, we won't have any team. So, that can't be the case. We can't say that it's okay for everyone to think that way. It's not okay. 
"Paddy was very good and a good servant and I've no issue. But at the end of the day, I see his uncle [Colm] and I know what he did for ten or twelve years when he was winning nothing."
Most Read Stories