Camogie Association appoint Sinead McNulty as new CEO
April 04, 2019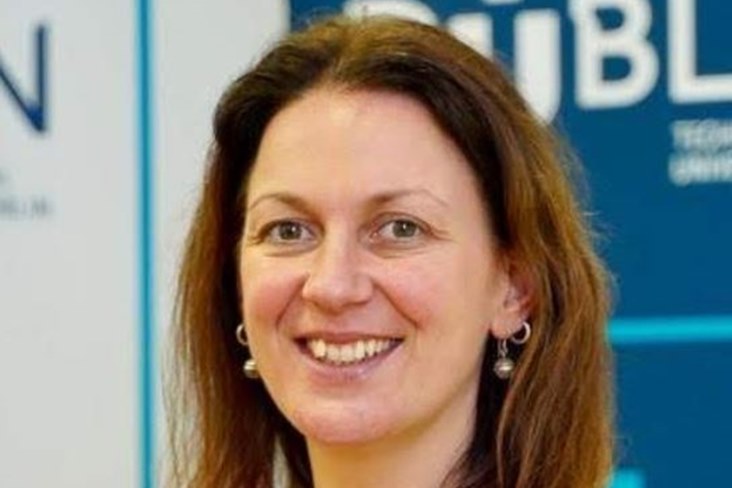 New Camogie Association CEO Sinead McNulty
Sinead McNulty has been appointed as the new Chief Executive Officer of the Camogie Association.
A native of Clondalkin, Co Dublin, McNulty has been the Head of Sport at TU Dublin, City Campus for the past 11 years and has previously served as Chairperson of the Scheme Implementation Group of the Government Grant Scheme supporting inter-county Camogie and Ladies Gaelic Football players.
She is set to officially take up her new role in June.
"I am excited to take on the role of Ard Stiúrthóir with the Camogie Association," McNulty is quoted saying by RTE Sport.
"I look forward to working with the volunteers, staff, players and supporters across the country, and bring my experience and energy to further develop the sport and the Association.
"It is an exciting time for Camogie, and the broader Gaelic Games family, with the recently launched Women in Sport Policy, augmenting the National Sports Policy and reaffirming the national commitment to the development of sport in Ireland - particularly women's sport."
Most Read Stories