Kilkenny club defeats the vandals
April 19, 2019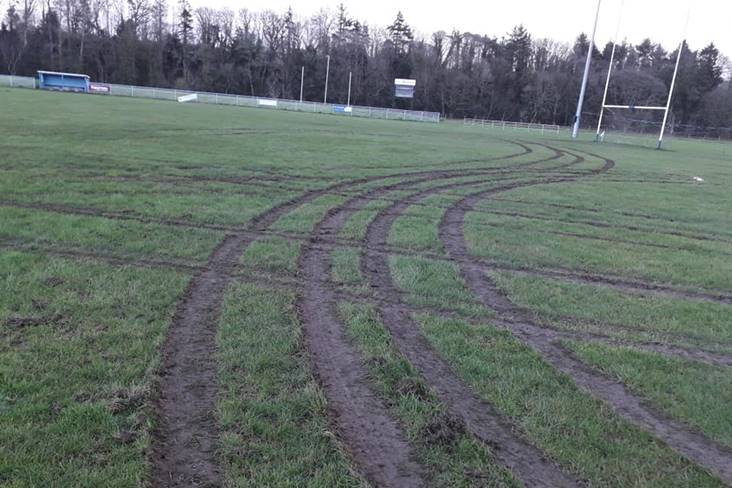 The facilities at Thomastown GAA club in Kilkenny suffered extensive damage overnight.
Kilkenny club Thomastown showed what community spirit can do after they played their first match of the year on their main pitch, just a few short months after it had been wrecked by vandals.
What looked like a lost cause was turned into a remarkable achievement as a host of volunteers gave up their free time to work on the pitch.
Vandals had driven a 4x4 up and down the pitch causing thousands of euros worth of damage and it looked as if the pitch would be out of action for the remainder of the year.
Club chairman Ger Walsh revealed to the Kilkenny People that through the hard work and dedication of its members, they managed to get the pitch back to full health in a short space of time.
"Members were determined that wouldn't happen, and they put in a massive effort to get it back playable," said Walsh.
"We had to learn a bit about how to tackle the work, but there were plenty of willing volunteers. There was a great sense of relief when the ball was thrown in on Sunday."
Most Read Stories