Harnan back for Royals
December 18, 2018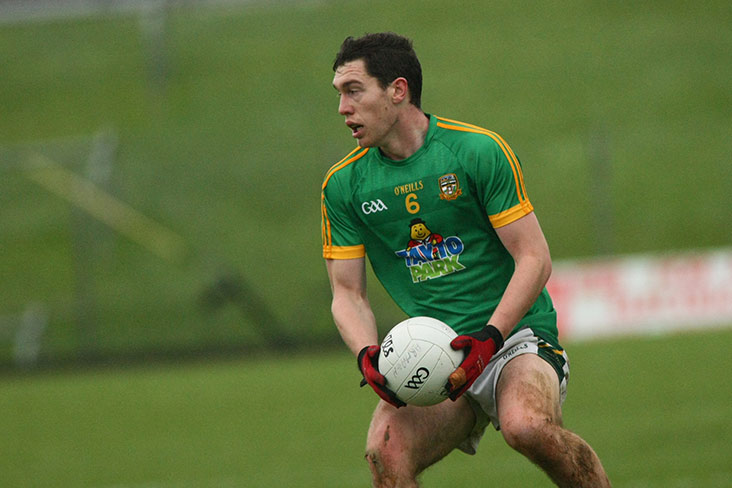 Meath's Padraic Harnan
Meath boss Andy McEntee has been handed a boost with the news that defender Padraic Harnan will be available for selection in 2019.
The Royals were without the Moynalvey clubman last season as he spent the year travelling aboard but it is understood he will be linking up with the said in the coming weeks.
"Padraic is due back in the country in the next week or so. He'll be back with us," McEntee is quoted saying by the Irish Sun.
"He broke his leg in the summer in the States and he started a new job and part of that job was going to New Zealand for four or five weeks but that's it now, he'll be home."
McEntee has also recently welcomed back ace forward Mickey Newman to the set-up, with the Kilmainham man landing 0-6 against Dublin in last Sunday's Sean Cox charity match in Navan.
Most Read Stories