Wee County rocked by McEneaney loss
February 16, 2018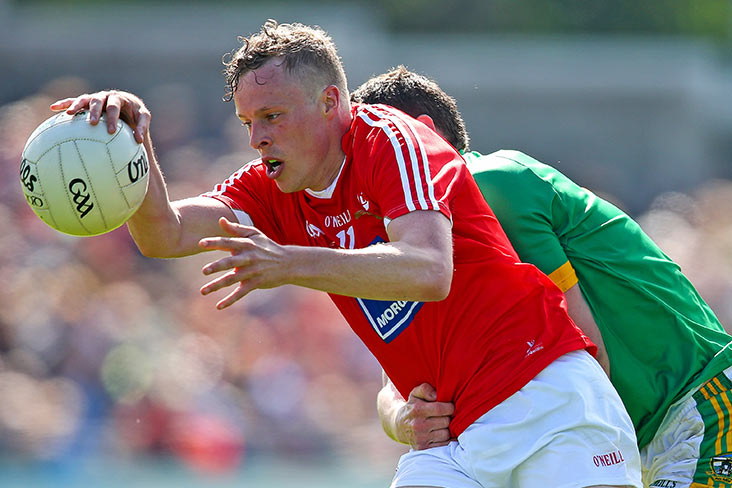 Louth's Jim McEneaney
Louth will be without Jim McEneaney for the remainder of the national football league.
The Wee County have already lost their first three matches in Division Two and McEneaney will play no further part in their relegation battle as he is to undergo surgery to rectify a shoulder injury.
Manager Pete McGrath confirmed to The Dundalk Democrat that the key attacker was joining Sam Mulroy and Niall Conlon on the sidelines, but expressed his hope that he'd be back in time for the Leinster SFC:
"It's a long-standing thing and it looks like there will be a bit of key-hole surgery needed very shortly. Again, in the time frame that he's been given, it should leave him ok for the championship match against Carlow."
Most Read Stories