Leitrim's Maguire joins St Brigid's
January 12, 2018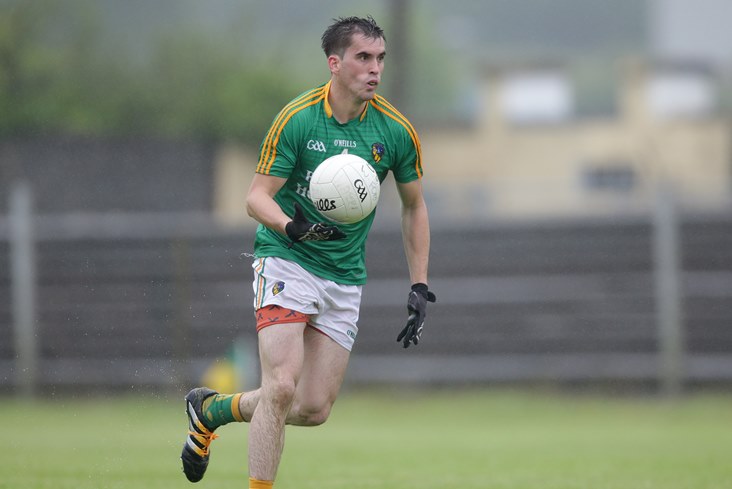 Leitrim defender Paddy Maguire
Ex-Leitrim captain Paddy Maguire has transferred to Dublin club St Brigids for the upcoming season.
The 28-year-old defender isnt currently part of the Leitrim set-up and has left his native Glencar/Manorhamilton to play his club football in the capital.
Leitrim boss Brendan Guckian says the door remains open to Maguire should he wish to return to his squad.
"It's very difficult on him with, as we all know the demands on a county footballer nowadays, Guckian is quoted saying by The Irish Times.
"He's been in Dublin for the last six months, he's working there as a safety officer, working night shifts. So he's not on the panel at the moment because of work commitments. He's not in our immediate plans, but no were not ruling him out either."
Most Read Stories