Maguire rejoins Fermanagh squad
December 18, 2017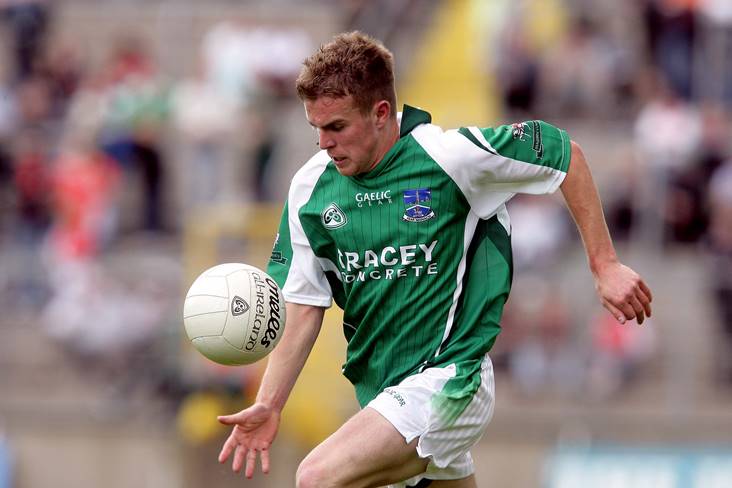 Fermanagh's Eamonn Maguire.
©INPHO/Andrew Paton.
Eamonn Maguire has returned to the Fermanagh football squad after a three-year absence.
A link with the Erne County team that came within a whisker of reaching the All-Ireland SFC final in 2004, the St. Pat's, Donagh clubman last played inter-county football in 2014. The Belfast Telegraph is reporting that he rejoined the squad in recent weeks.
New Fermanagh boss Rory Gallagher has also welcomed Brian Cox back into the fold after he spent a year in Australia.
Most Read Stories